Recruitment Partners Chain Network
Asthajyoti Info & Placement Services Pvt. Limited is a five-year old placement firm in Uttar Pradesh.We are serving as a placement consultant, HR consultant, educational consultant, and career consultant in Lucknow. After expanding the business, we added the services of manpower recruitment, corporate training, security, and housekeeping.
Recruitment Partners Chain Network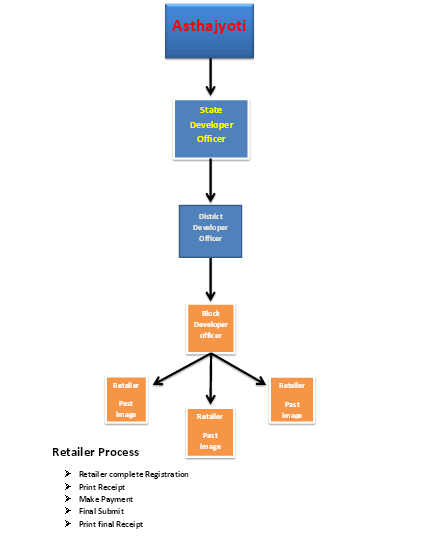 We are also having Recruitment Partners chain network. In this, the recruitment consultant registered as Retailers through our registration process. Retailers search candidates and provides recruitment through our network. Higher to the Retailers are Block Developer, District Developer and State Developer.
We provide our economically priced services to our retailers as well as candidates.